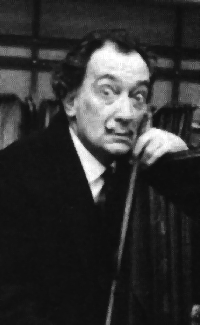 Music Will Loop Over Unless You Stop It Here.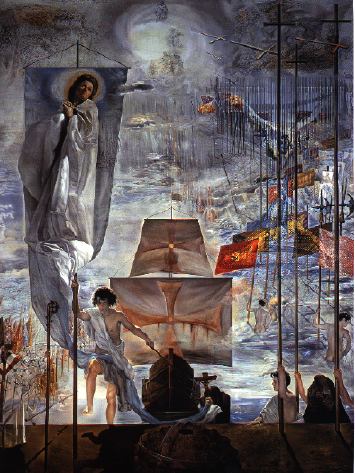 The Discovery of America by Christopher Columbus (1958-1959)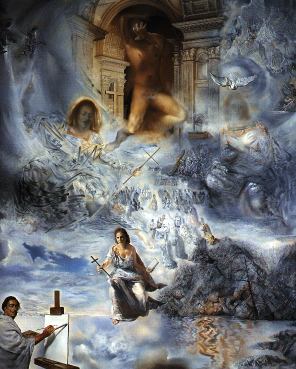 Ecumenical Council (1960)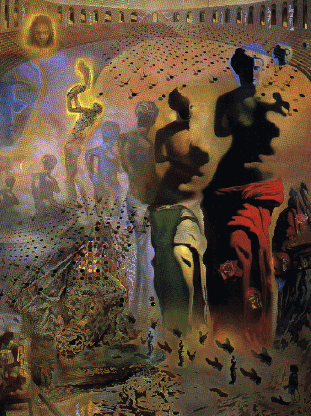 The Hallucinogenic Toreador (1969-1970)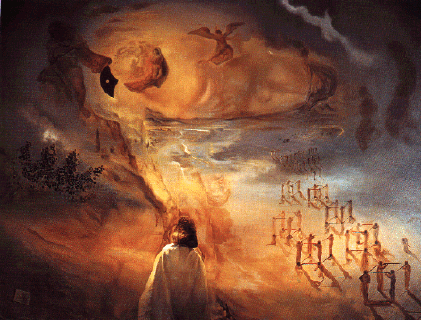 Galacidalacidesoxiribunucleicacid [sic] (Homage to Crick and Watson) .1953
Oil on Canvas. This rarely seen painting is about the transmission of life
force and the mysteries of creation.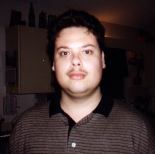 Check Out The Latest In Anime Art
From the Anime Guru Himself Power Pete
and his Awesome Anime Links



Gallery Home | The Photos | The Early Works | The Masterpieces | More Paintings | The Religious Pieces | Thoughts of Home; Spain | Salvador Dali Chat Room | Inspiration Gala | More Surrealim | Starving Artist's Gallery






Please Sign My Guestbook, and tell me what you think.
---