This Page is dedicated to the love of Dali's life, his one and only Gala. Gala was not only his wife but his endless source of inspiration. Salvador Dali had a pure, raw, some would even say a spiritual passion for Gala, and it is reflected in much of his art. Please enjoy the the following images and you can see why it was so easy for Gala to steal Dali's heart, for she has stolen mine too.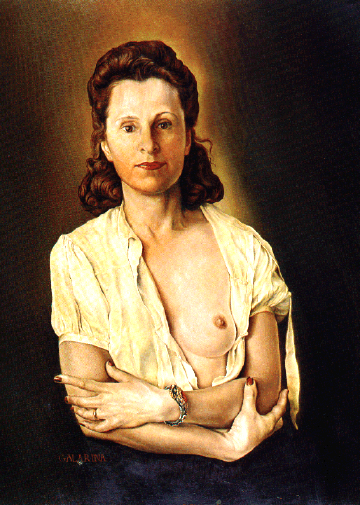 Galarina, 1944-45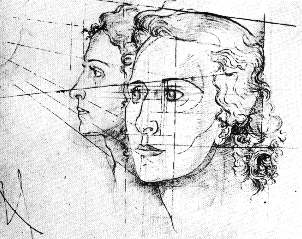 Two Faces Of Gala -Sketch, 1933 Ink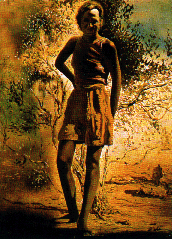 Portrait Of Gala, 1932-33 (oil on panel)
---
Gala can also be found in the Discovery Of America By Christopher Colombus, and Dali's Hand Drawing Back the Golden Fleece in theForm of a Cloud to Show Gala the Dawn,Completely Nude, Very Very Far Away Behind the Sun. Also look for her in other select images.
---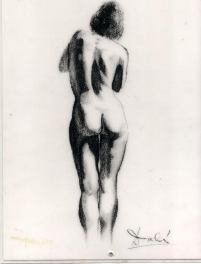 Gala Study 1977
(thank you Terry in Canada)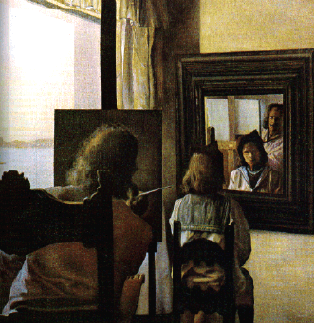 Dali from the Back Painting Gala from the Back
Eternized by Six Virtual Corneas Provisionally
Reflected by Six Real Mirrors (unfinished), 1972-73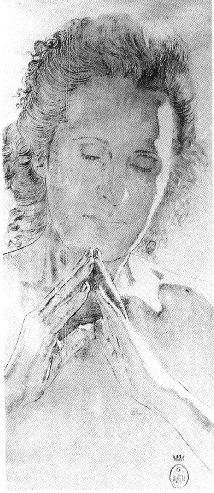 The Madonna Of Port Lligat. 1950 ink


Gala and the Angelus of Millet Immediately Preceding
the Arrival of the Conic Anamorphosis, 1933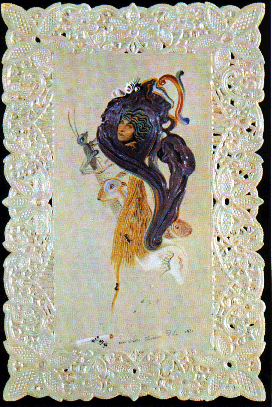 Portrait Of Gala (oil on a postcard), 1931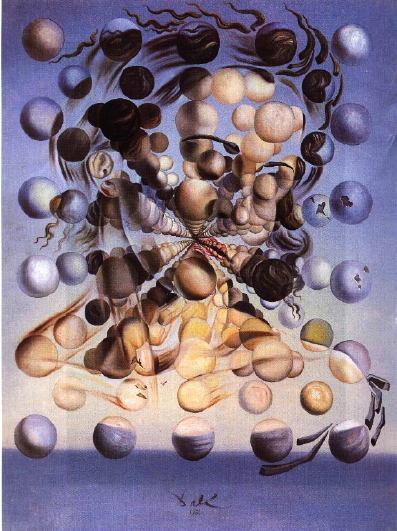 Galatea of Spheres, 1952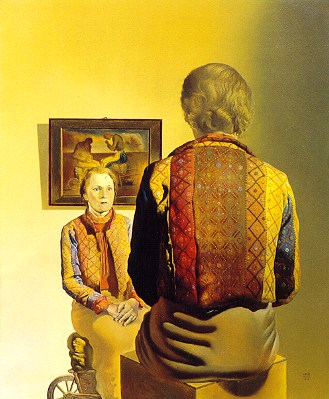 Portrait of Gala

Dali Image Gallery Home | The Photos | The Early Works | The Masterpieces | More Paintings | Religious Pieces | Thoughts of Home; Spain | Salvador Dali Chat Room | Inspiration Gala | More Surrealim | Starving Artist's Gallery | Guestbook

Brought To You By Bailey's Popcorn Cafe
Palm Bay Florida


---