Welcome to my Starving artist Web Page. These original works of art may be available for sale by the artist, feel free to look and then contact the artist for more information. If you have art you would like to display contact Web Master George Bailey.


I am 25 year old out-of-school student studying Art and Psychology, in the
hopes to become either an Art Therapist or an Artist. I am currently a
waitress at a small cafe and used to be a pastry chef and cook. I also use a
pen name for almost all of my work- SIMON.
The art work that I have been recently doing involves much more abstract
thoughts and feelings when people look at it. I personally see it as many
deviations of the line. People always ask, "Which way is up?". My response to
them after turning it in all directions that there is no top or bottom
because if you turn it 90, 180, 270 or 360 degrees you will see something different at each point.
I hope that you enjoy these pieces. Please contact me and let me know your opinion of the works.
Thank you,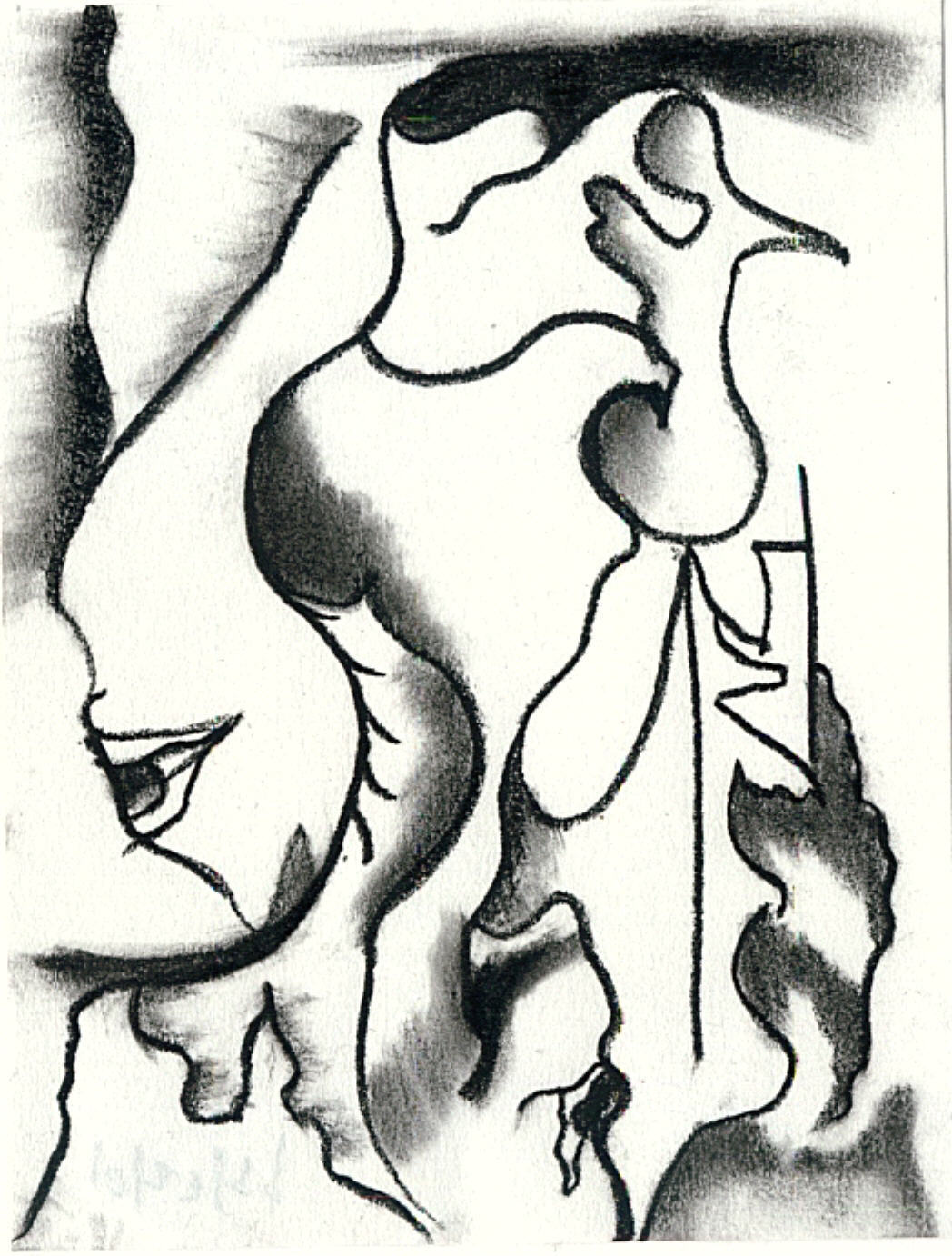 New Sketch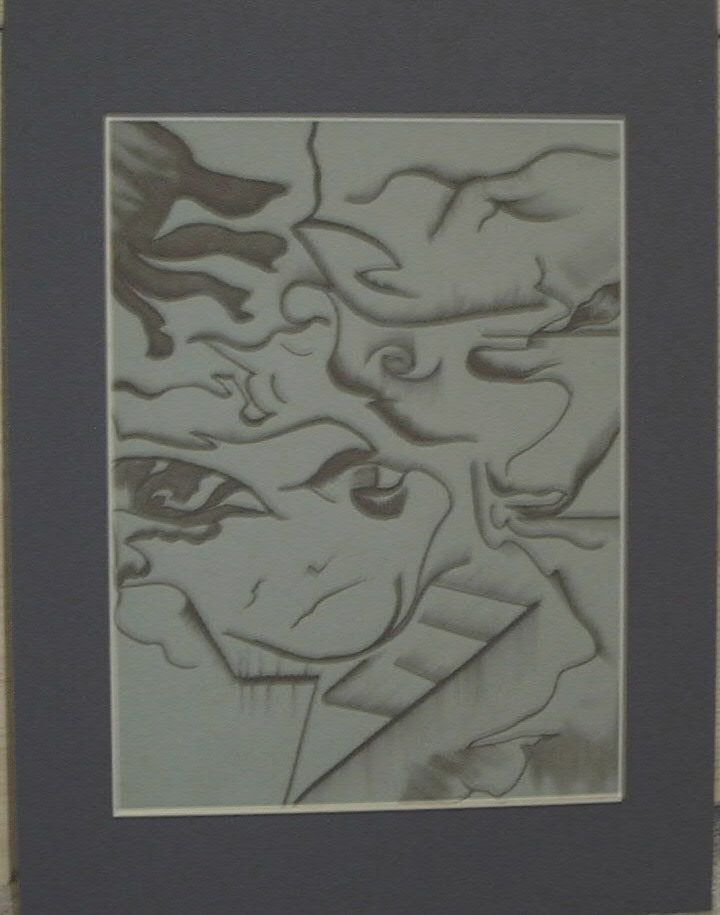 Sam Art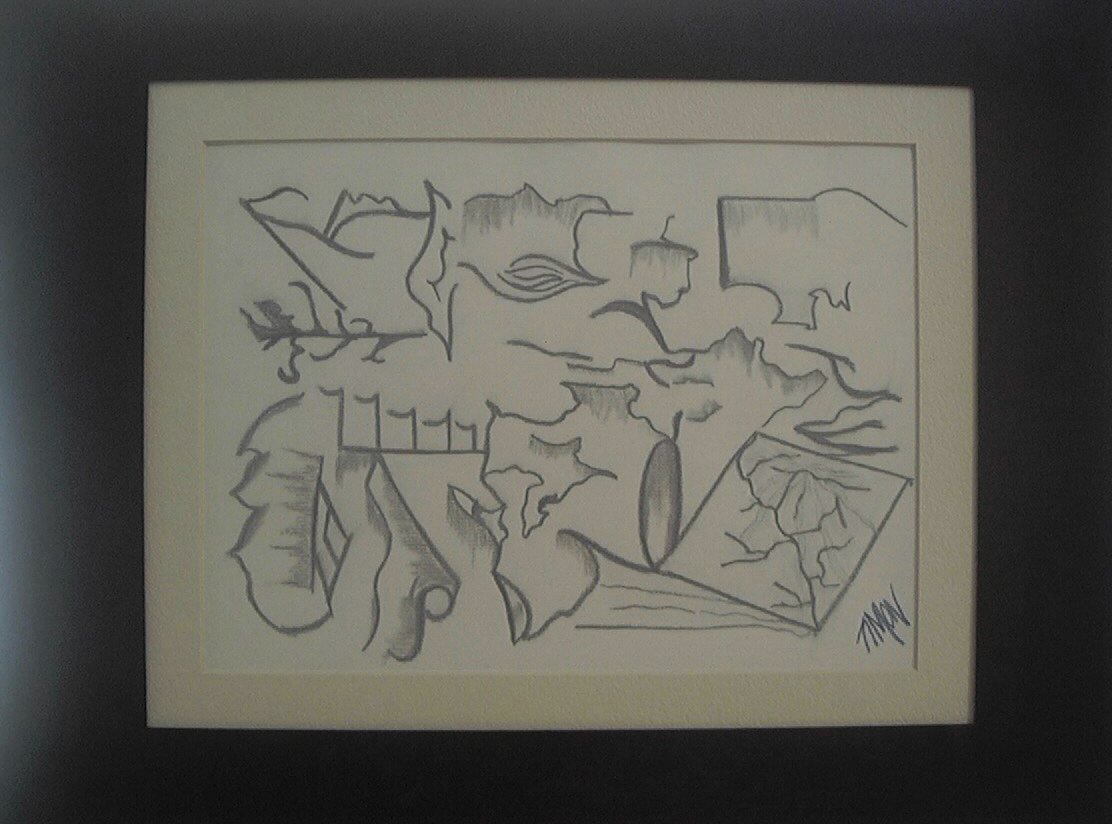 White/Black

(This one is kind of spooky) Sent to us by Medman1516@aol.com
My Life In A Book Shell
---
---
Colin Geoffrey Brown is a 21 year old student.
He has been studying art and have only recently considered it a possible career. Mainly his work consists of graphite drawings, charcoal or conte sketches, and rapidograph ink. He also have been working on mural commissions and wood working/restoration projects. Colin also has a web page:
http://www.geocities.com/cgeoffreybrown


Colour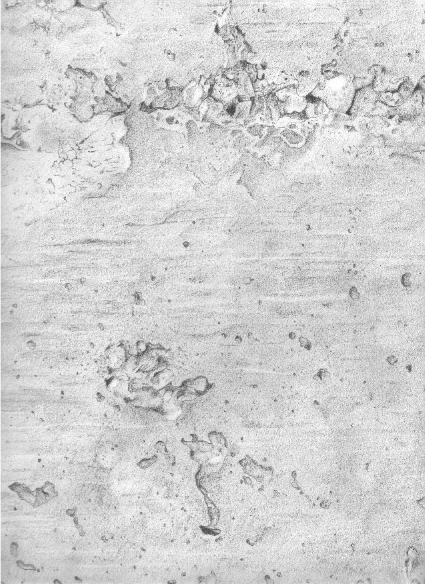 Concrete


Hand 3
Images By
I can also be reached at eskimobuoy@hotmail.com


Gallery Home | The Photos | The Early Works | The Masterpieces | More Paintings | Religious Pieces | Thoughts of Home; Spain | Salvador Dali Chat Room | Inspiration Gala | More Surrealism | Starving Artist's Gallery


Want to draw like zee great Artiste
Click on zee smoking Poet


Mention this web site and receive an extra 10% off of your total purchase.
---

E-Mail Nathan Shaw, Droid Collector, To Sell Or Trade Your Droids or Transformers.
New Terminator site by Webmaster Nathan Shaw http://majesticlizard.tripod.com/